Let us go forward in this battle fortified by conviction that those who labour in the service of a great and good cause will never fail.
At our digital marketing services, our mission is to empower businesses and individuals to thrive unlimitedly in the digital world.
So Adcontinuum is a full digital marketing agency which aims to provide innovative digital marketing services such as Social media management and marketing, Website Design/Development, Search Engine Optimization (SEO), Search Engine Marketing (SEM), Pay-Per-Click Marketing (PPC), Email Marketing, Mobile Marketing, Video Editing, Graphic Design, Content Writing, Information Marketing and more…
Our team is working everyday to build a better world & help ensure you get the best services
Brenda Nwagwu
Chief Executive Officer
APCON Certified. Media specialist with an Accounting background (APCON registered) lead Strategy, Media and Sponsorship consultant to major FMCG brands with Allseasons, Mediacaom, and Media Reach OMD – Diageo, PepsiCo, Bank PHB, Reckitt Benckiser, Promasidor, WAPIC
Excel Komolafe
Digital Marketing Manager
An Internet Marketing Professional with expertise in Sales Funnel Crafting, Search Engine Optimization, Social Media Marketing, Website designs and high ticket acumen to generate leads, increase conversions and increase sales. Given proven results to various clients in financial, medical, manufacturing, and other industries.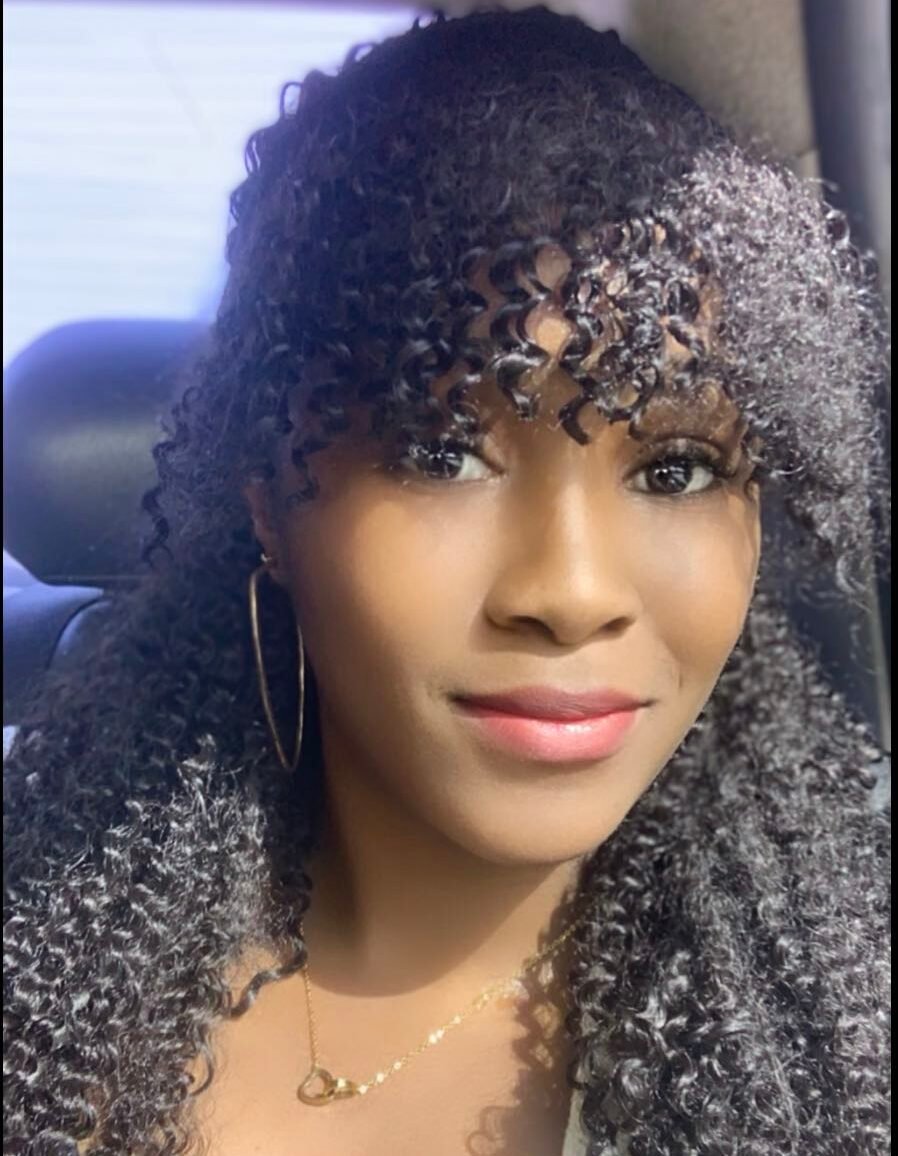 Orezima Daniella
Senior Copywriter